Hex-logic 6.5" Buffing Pads they work really well with either Rotary and Flex XC 3401 VRG DA !†Great Products
Last Updated: 04/11/2012
---
Hello Chemical Guys & Deem
I really like the Hex-logic 6.5" Buffing Pads they work really well with either Rotary and Flex XC 3401 VRG DA !
This is just more feedback I am giving you !
Regards
Mario Corallo
www.euroglossprestige.com.au
Products Reviewed:
and

Flex XC 3401 VRG Dual Action Orbital Polisher and Buffer

Customer Rating ( 1-5 Stars): 5
What I started with: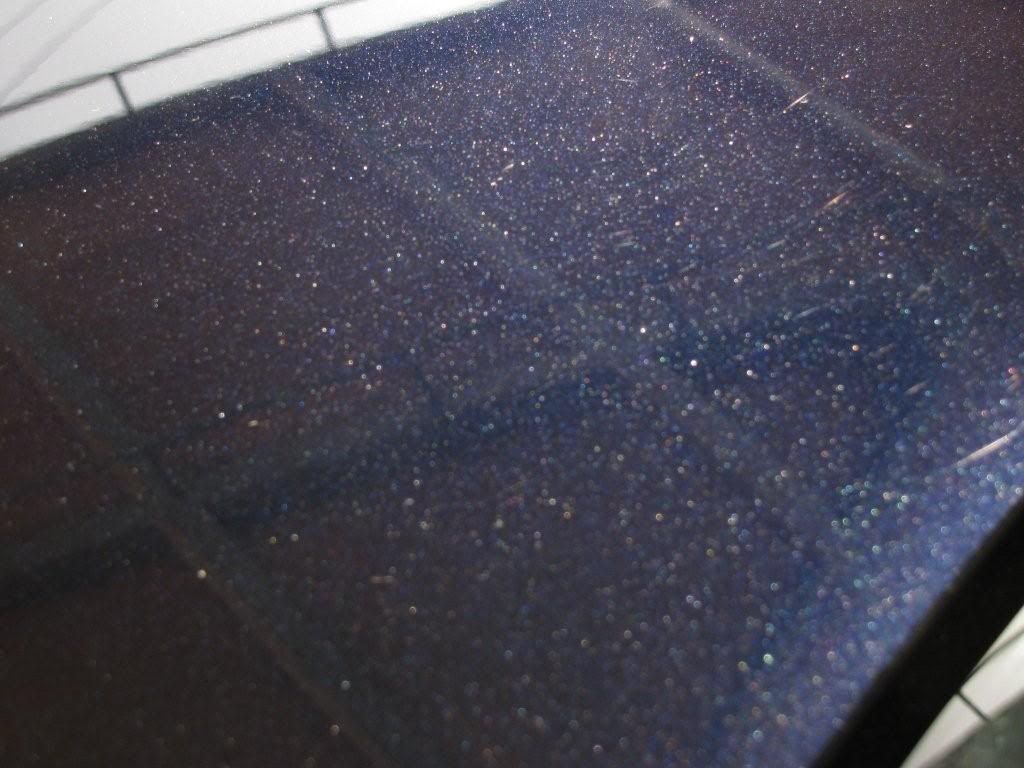 Cut with a cutting pad Hex Logic Finished with Blue Glazing pad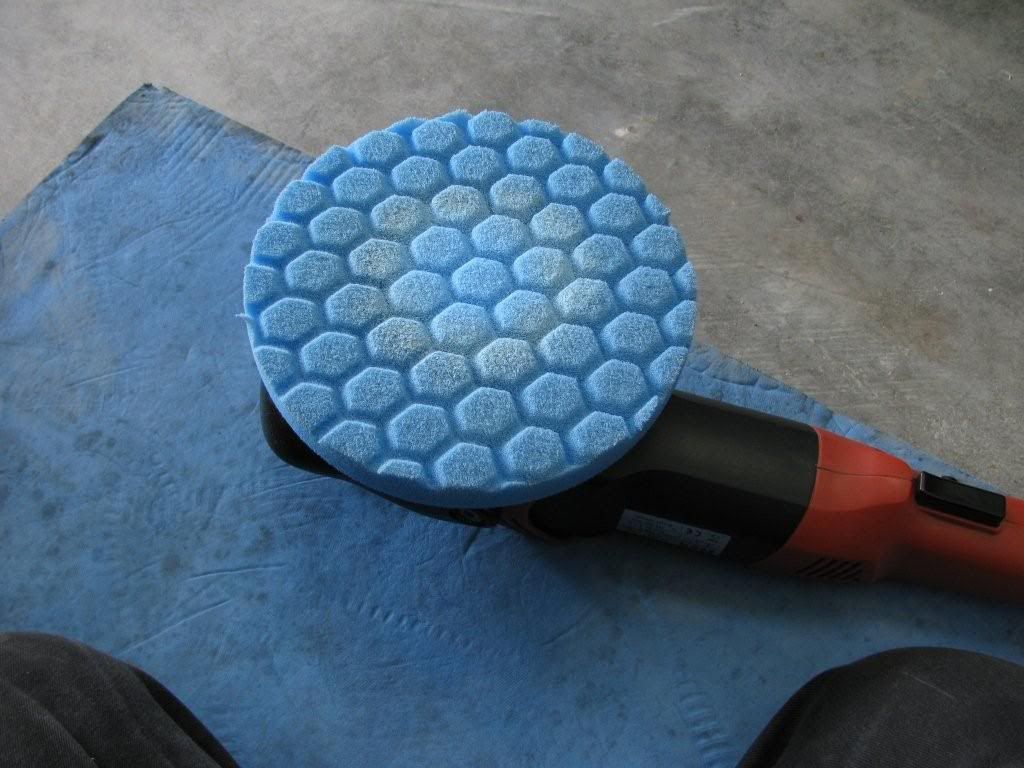 What a great finish!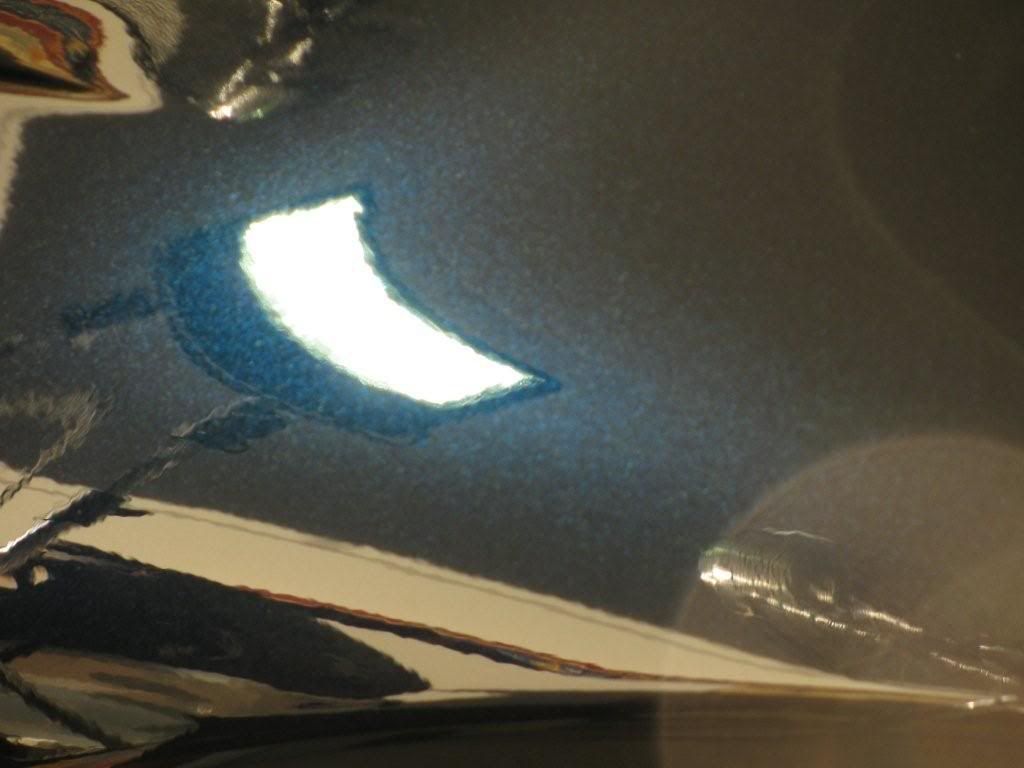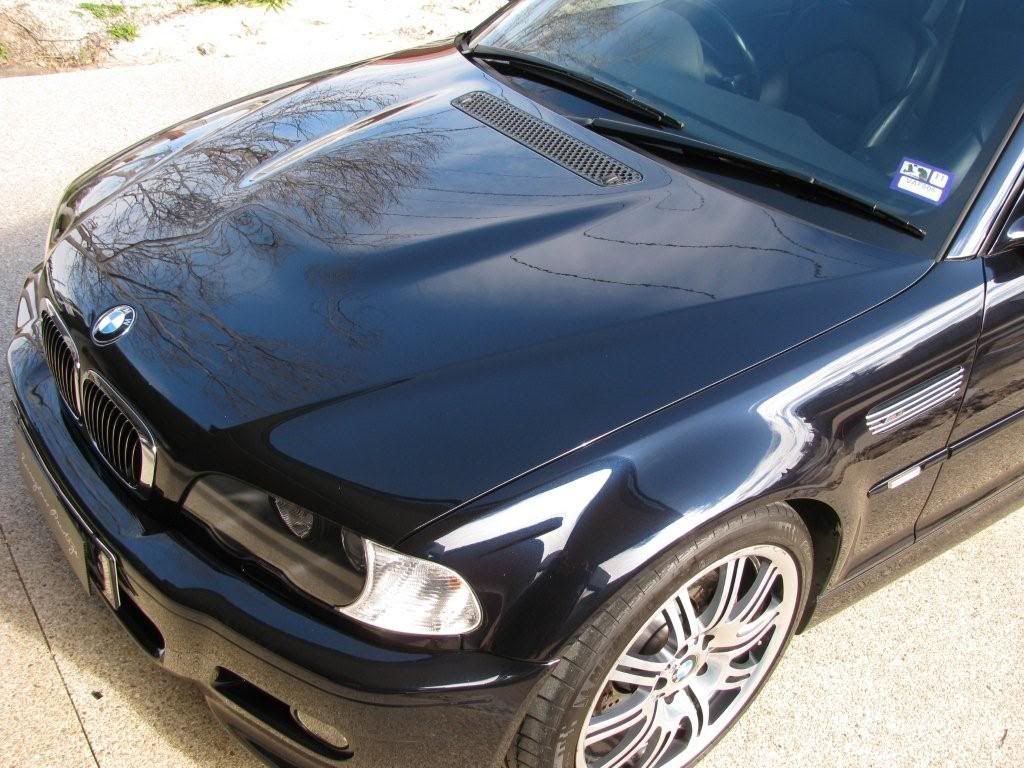 Related Articles
> XXX Hard Core Paste Wax Product Reviwe on SLR AMG Merecedes
> Jetseal Paint Sealant-End results are always perfect.
> BlackLight-Itís not often Iím so impressed with a new product, but this certainly raises the bar
> G6 Hyper Coat-Vinyl, Rubber, Tire, Hard Plastic Treatment Coating Sealant System - Really rich/deep/wet black and a nice shine to top it off
> JETseal109-Protection Beyond Need, Shine Beyond Reason-I used the JetSeal 109 on my Alpine White '95 BMW M3. It has original paint job and it's in exc
> EZ Creme Glaze, Jetseal 109, and Concours 5050 paste wax on my 94 Mustang GT. WOW. So easy to use with awesome results !!!!
> Thanks for some great products. Brian Guy's Photos - car 1099 Brandon Coates- Detail Done with Chemical Guys Products In memorial of Brandon Coates,
> Your products make any the job so fun and easy- Detailed SL 65 AMG Mercedes Benz
> 5050 & Jetseal on Lexus ES350-I will never buy a car care product anywhere else
> Jetseal, Hex Logic Pads, Petes 53 used on one damaged Ford F-350 Wow what a difference, It looks great!
> Celeste Dettaglio on Ultimate Green RS bonnet I have today. Yet another RS!
> Celeste Dettaglio on Sapphire Black Vauxhall Astra + 2 Coats of Celeste wow what an amazing shine
> E-zyme Natura Wax Review done by Todd Cooperider on Red Ferrari California
> Celeste Dettaglio on my EP Civic
> GlassyLite on our very scratched and dimmed 2000 Honda Odyssey headlights. The photos speak for the product!
> 5050 Councours Paste Wax on Fast Eddys - Ford GT500
> E-zyme Natura Natures Finest Natural Paste Wax-Technologies Greatest Shine used on rare Ferrari 166
> Paint Correction 721, jesteal, 5050 and Nano 3N Polish used to detail GTO thanks Chemical Guys
> Bug and Tar Remover, Metro Vac, Butter Wet Wax and New Car Scent all used on Escalade by 14 year old start-up detailer with some amazing resutls
> Metal Shine Metal Polish and Protection used on RARE JDM Infinity engines WOW what a shine
> Pint Correction Polishes used on Porsche -I have to be the first to tell you that this line of polishes is amazing!
> E-zyme Natura Natures Finest Natural Paste Wax-Our local performance Glasgow Bentley, requested some products to be dropped off for their valet dept
> S 550 Mercedes Benz Detailed with Chemical Guys- I am a customer of you "guys" for life. †
> Words do not describe the finish on my black beauty after I finished it up with 2 coats of Jetseal 109 and 1 coat of Petes paste wax. This may be my
> Citrus Wash FP Final Polish and Chemical Guys MPT Pads on Ford F150 Off Road Super Truck
> Citrus Wash and JetSeal used on Corvetter and BMW X5 I've really enjoyed using your products
> 2008 Cessna Skylane TC Airplane Detailed professionally with Chemical Guys
> Suzuki hayabusa- Polished sealed and waxes by Scott Nichols of Distinct Detail
> Great Customer Feedback From Cliff Marano About Chemical Guys Products