Hey CG,
I'm back again for another shot. My product of choice for the week is 3n nano polish. I
recently had a customer drop off a severely oxidized Ford F-350 utilility body that was on the verge of getting a new paint job. I told him to let me have it for the weekend and I would see what I could do. First thing I did was try various pad/polish combos and I found that the 3n nano polish and a orange hexlogic pad was the combo that was going to do the trick. Once I got the heavy oxidation off I switched to the white pad and gave it a final polish. As always it was followed by a application of jetseal and 2 coats of Pete's 53'. I took a few pictures with my CG gear, I'm always trying to get the word out on how great your products are.... (Paul I'm still looking for one of those sweet window
stickers..haha) As always thanks for making me look good!! Enjoy the
pics........... Justin Dunn~ Norfolk
Products Reviewed:
JETseal109-Protection Beyond Need, Shine Beyond Reason.
and
Nano 3n-Superior Finish HIGH GLOSS PAINT CORRECTION POLISH AND PROTECTANT IN ONE STEP (16 oz)
and
Pete's 53'- Black Pearl Signature Paste Wax -Liquid Crystal Polymer White Carnauba Paste Wax(8oz)+ 2 FREE RED W/APS APPLICATORS

Customer Rating ( 1-5 Stars): 5
BEFORE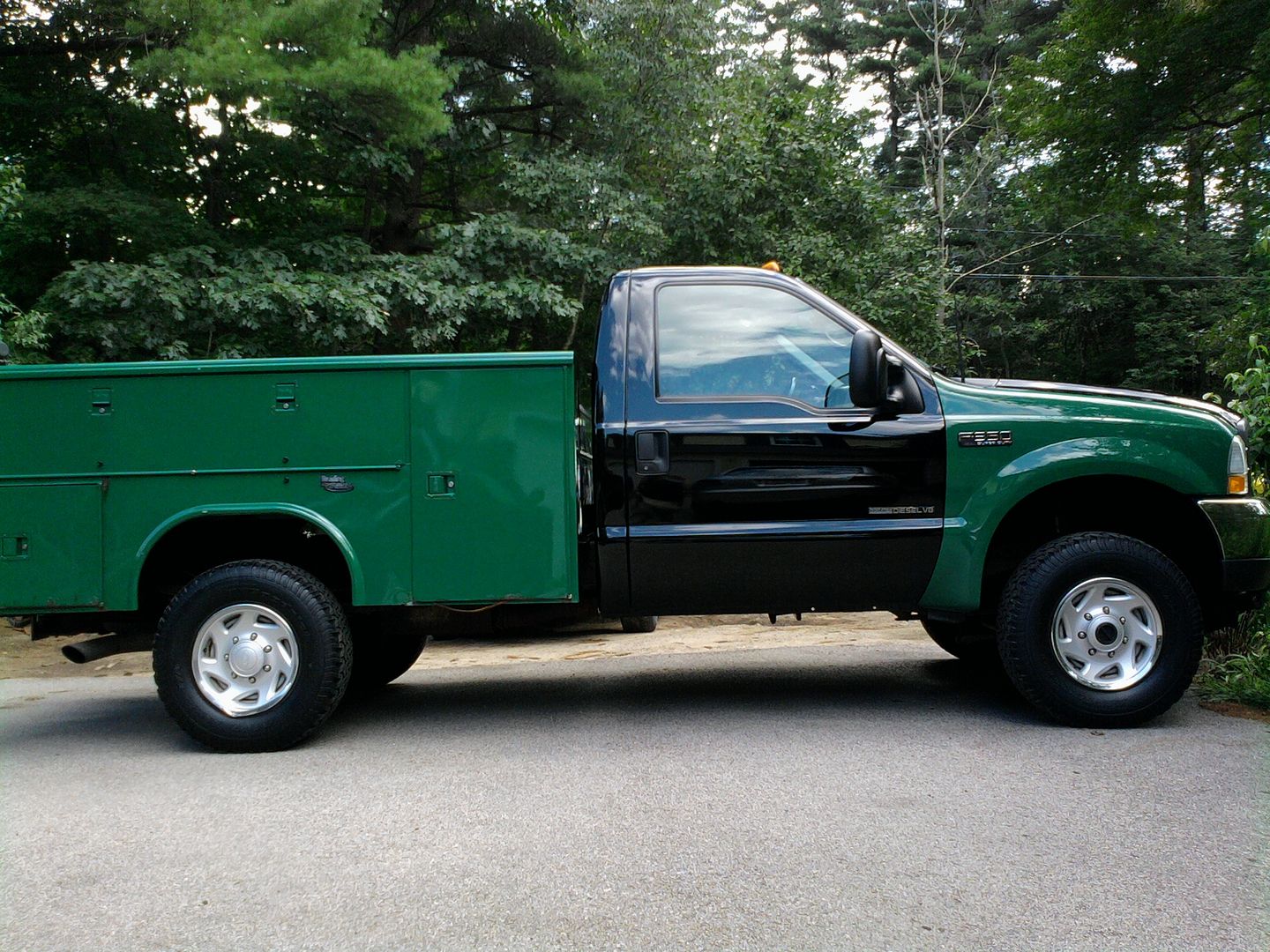 AFTER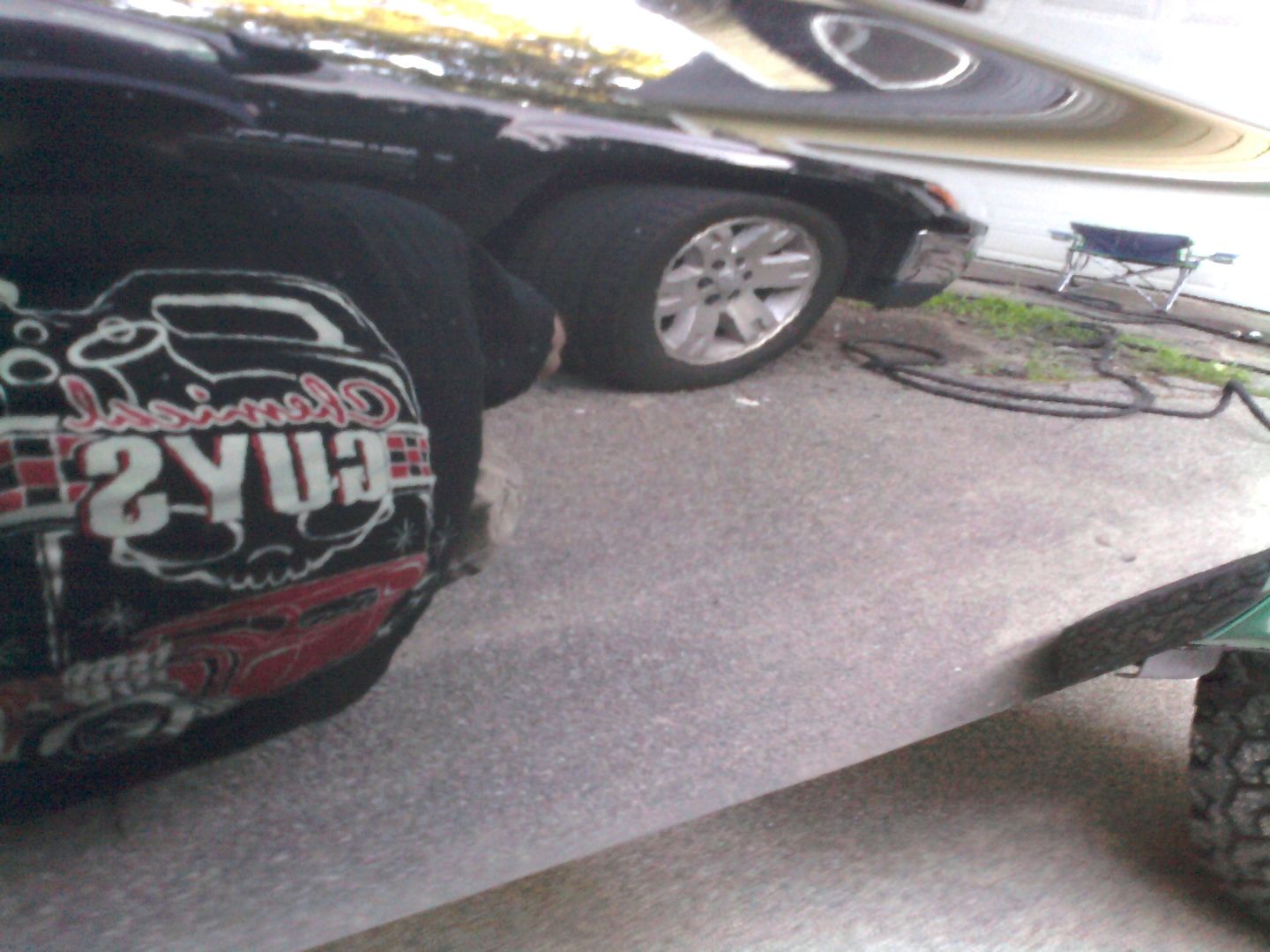 NICE SHINE OF MY CG SHIRT !!!