At Chemical Guys, we are manufacturing essential change and solutions for everyone. We understand that your new life is dynamic, so here's the perfect hand sanitizer for any situation! Chemical Guys makes it easy for you to clean and sanitize your hands no matter where you are. The bottom line is that we want you and those who help us to stay as healthy and safe as possible. People don't always say thank you when you wash your hands, but we will so THANKS!
---
OUT AND ABOUT
USE CHEMICAL GUYS FACE MASKS EVERYWHERE: when out and about on errands, at work, at the store, when doing yard work, dusting the house, detailing, doing construction, traveling, or any time you need it. With a unique one-size-fits-most design, Chemical Guys Face Masks are perfect for everyone!
CHEMICAL GUYS FACE MASKS ARE COMFORTABLE, convenient, and fully adjustable face masks for daily use! These 100% cotton face masks are soft, flexible, washable, and adjustable to fit everyone. Simply adjust the tabs on either side of the mask for the perfect fit that won't pull on your ears.
---
ON THE GO
I KEEP A BOTTLE OF SeventyGEL 70% Hand Sanitizing Gel in my bag and backpack at all times. I am on-the-go a lot and I love to keep it handy. It's the perfect product for me- I just dab a quarter sized amount on my hands and rub! The thick gel formula makes the sanitizer easy to apply and control.
SeventyGel Hand Sanitizer 70% Alcohol Antiseptic Gel Topical Solution
Some like it THICK and we get that. Now, you can sanitize your hands in seconds with the fast acting SeventyGel Gel Hand Sanitizer 70% Al ... cohol Topical Solution! Our nice and thick gel formulation cleans and refreshes without the use of any water - just rub in and let dry.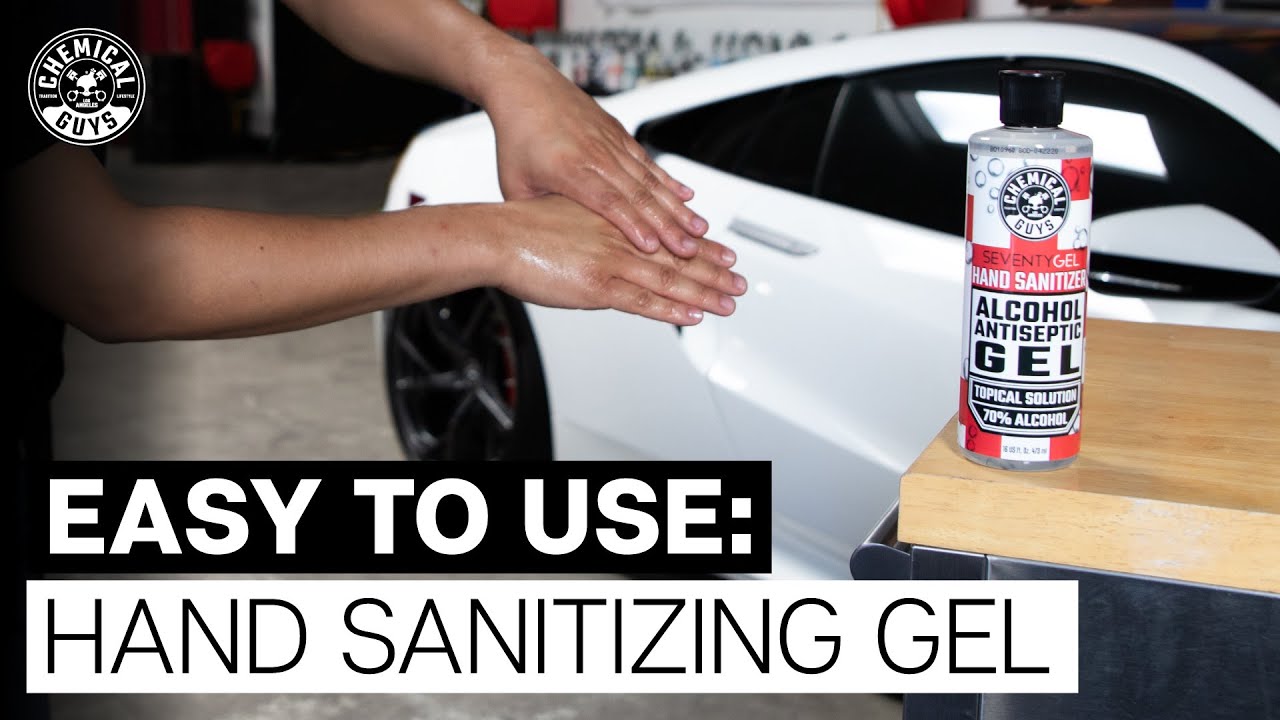 HANGING OUT WITH THE CREW
I NEED SANITATION FAST- EightyAID 80% Sanitizing with Rapid Dispersion technology is perfect for me and my friends and family. I love having EightyAID sprayable Hand Sanitizer within hands reach at all times! EightyAIDs unique spray top paired with a special low viscosity formula gives me a Rapid Dispersion of disinfecting hand sanitizer over all my friends' and family's hands without them ever touching the bottle. It's perfect for us!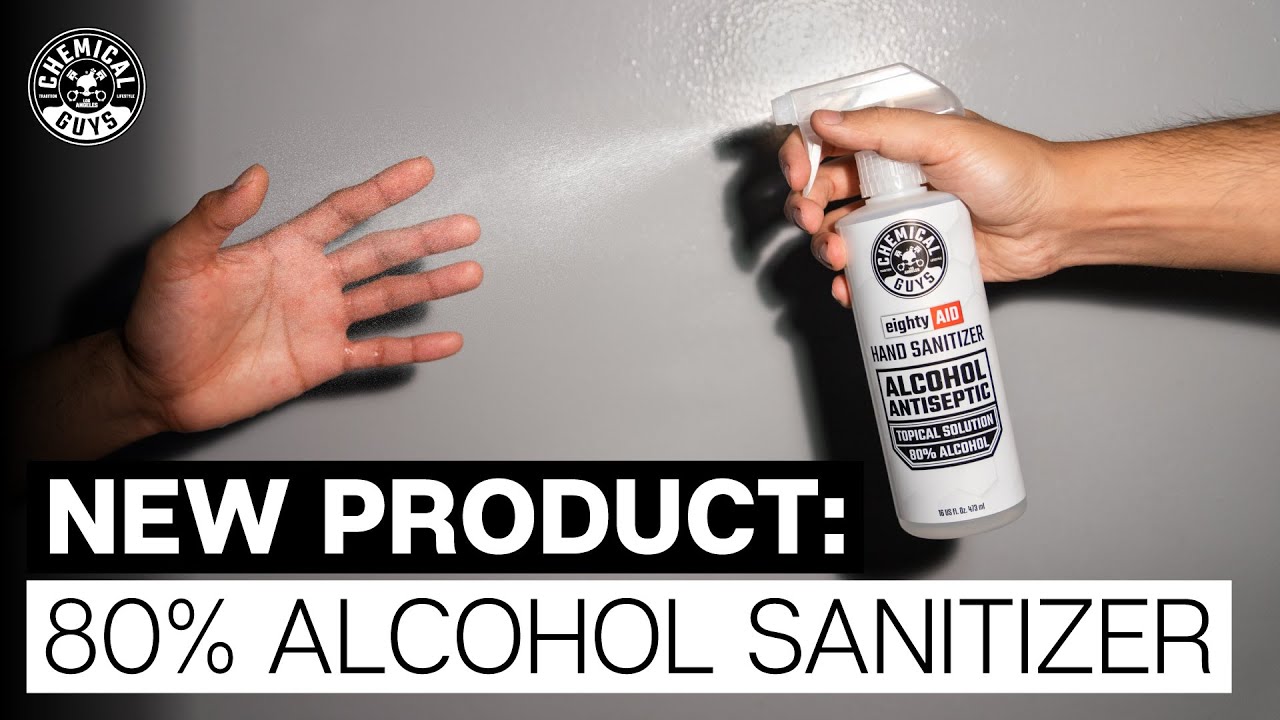 ---
I LOVE SOAP!- I like clean and sanitized hands and I have water available at home, work and everywhere I go. On Hand cleans hands and kills up to 99.99% of germs, and it's FDA registered... and you know those people at the FDA know a thing or two! OnHand gently cleanses and helps remove all traces of dirt and oil while delivering the cleaning power of an antibacterial hand sanitizer. It's my choice when I have access to running water!
OnHand Antibacterial Hand Sanitizing Soap (16oz)
OnHand is hand washing soap taken to the next level through science! This antibacterial hand sanitizing soap kills 99.99% of germs and le ... aves hands feeling clean, fresh and smooth for the deepest and most comfortable clean ever.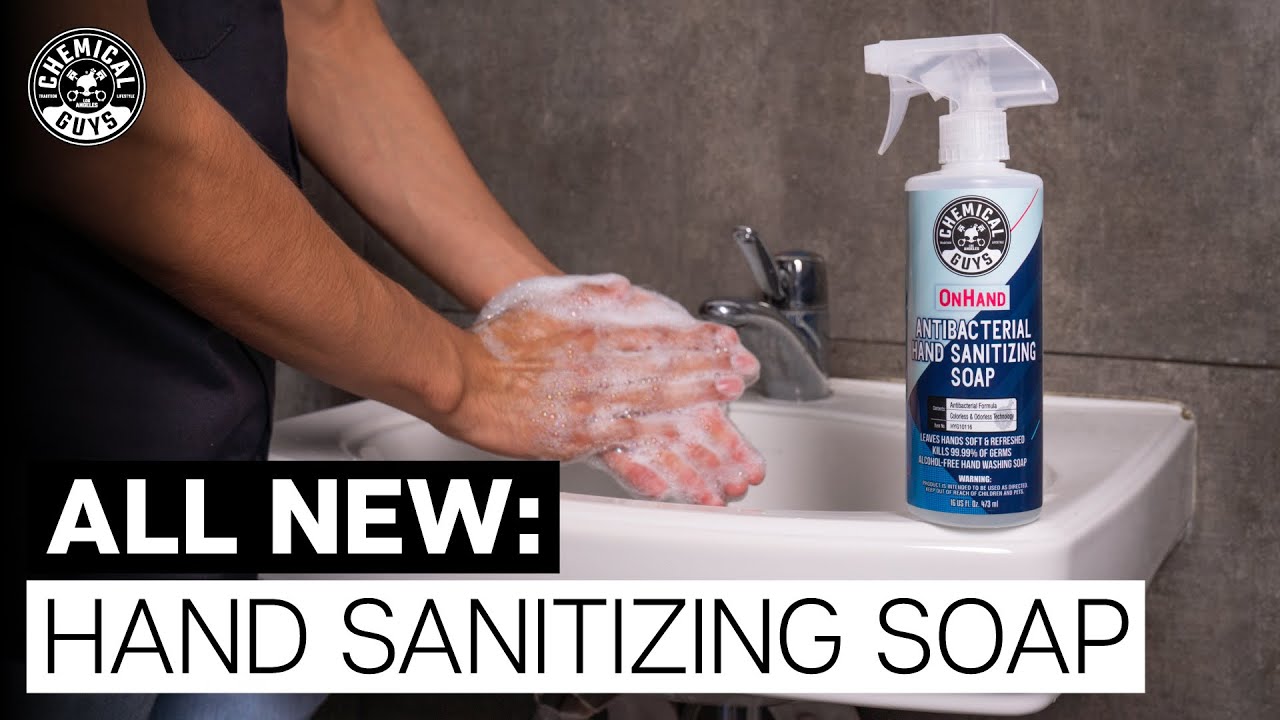 ---
<![endif]-->