Our local performance Glasgow Bentley, requested some products to be dropped off for their valet dept While I was there I couldn't help but notice a nice little Aston Martin.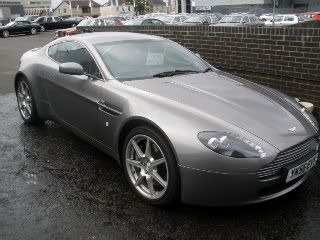 Products Reviewed:
E-zyme Natura Natures Finest Natural Paste Wax-Technologies Greatest Shine

Customer Rating ( 1-5 Stars): 5


Turns out they had a customer due the next morning to view it and it was needing some paint correction .Luckily enough I had some time and some products with me .Caledonia was using our premises and I decided to give him a call to ask for assistance as time was going to be against me as the service dept required the valet bay back earlier than expected :mad:

The car itself was in not bad condition apart from quite a lot of etching over various parts of the car .
Here is an example of what i was up against




First up was to give the car a basic wash and then dry with a Miracle Dryer ,then get it inside to do some correction work

As time was against me I struggled to get some decent pictures of the process

Correction was achieved with Chemical Guys new Polish No. 323 and the new Chemical Guys Hex Logic Black Finishing Pads




With the new Polish my process involved spritzing the new pads with some Chemical Guys Pad Conditioner ,the main benefit being a massive reduction in dusting ,although the new polish was designed for minimal dusting and maximum performance

Application via rotary began with spreading the polish at speed 1 ,and slowly working the speed up to around 1800 rpm for correction .The polish itself seemed remarkably easy to use with little or no dusting
present

LSP used was EZyme paste wax ,it even attracted a few mechanics over who were enquiring about the smell of the wax in the service bay LOL. More importantly remember the etching from earlier ?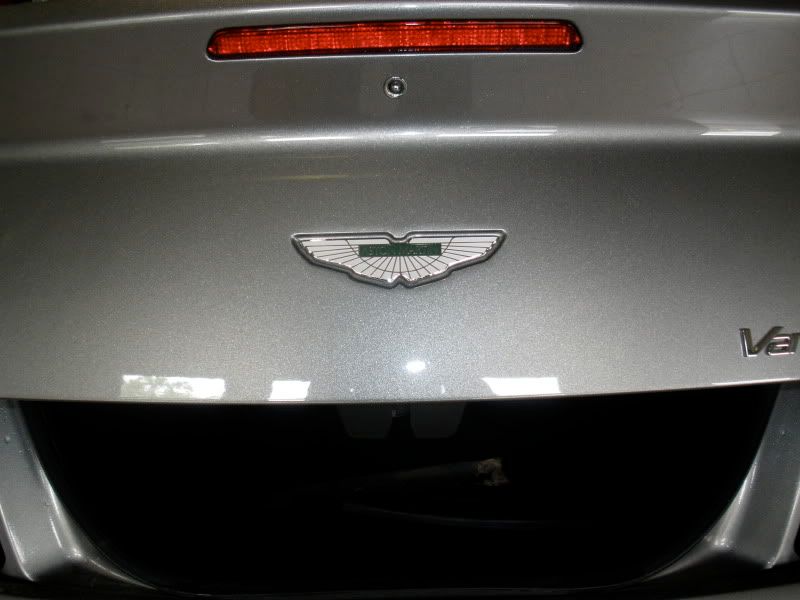 This car was a pleasure to work on and the flake that was popping was stunning to say the least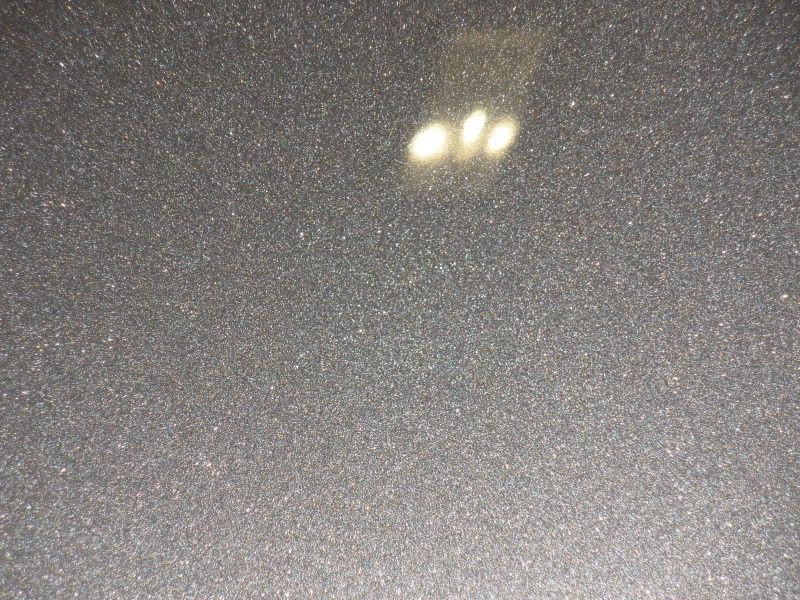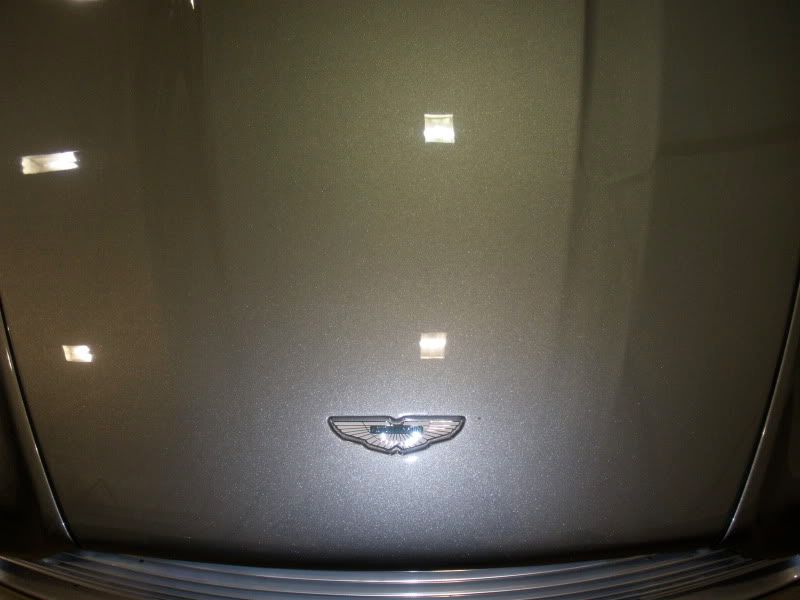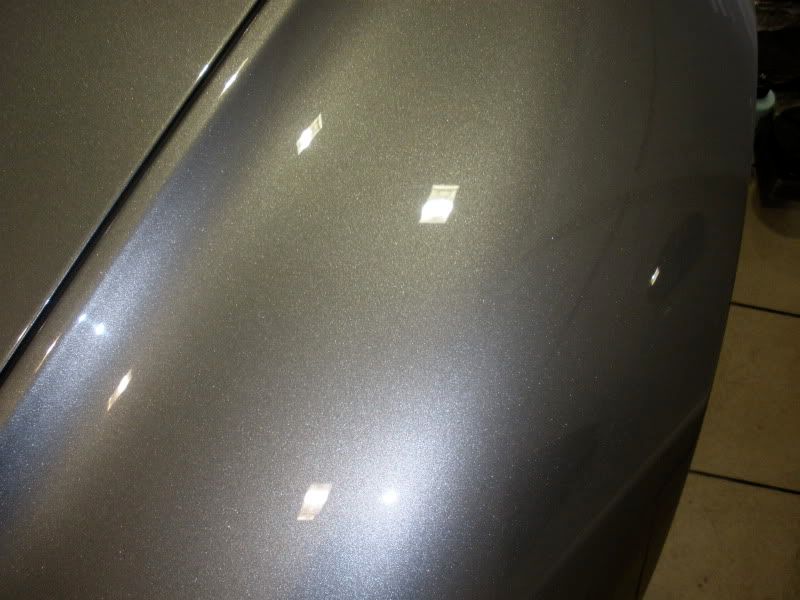 It was time for the baby to go to the showroom in time for the potential buyer arriving in the morning ,in the showroom the valet
dept would dress the tyres etc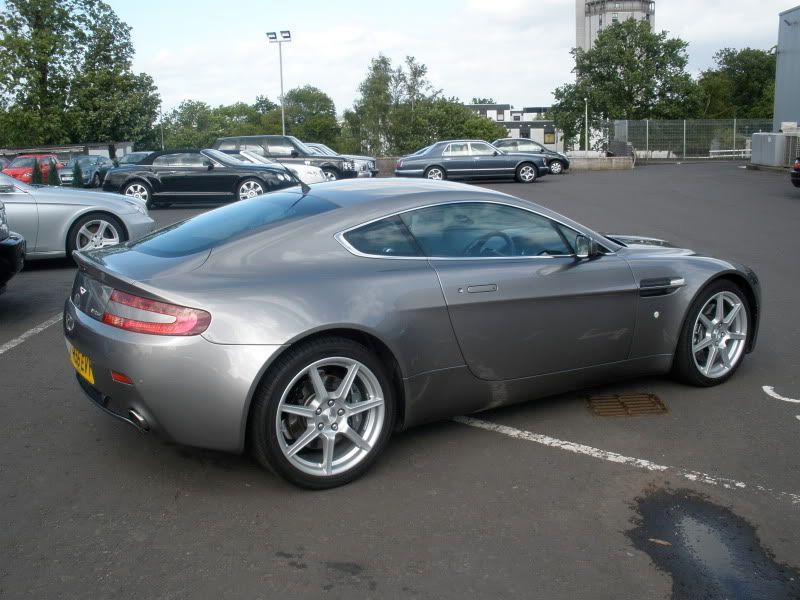 Here are a few outside shots

]

Many thanks to Caledonia for helping me out :thumb: